Elopement
Elopement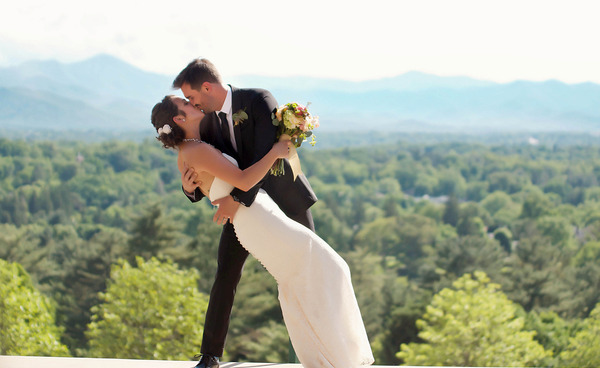 A Quick Ceremony:
"Elopements are no longer confined to black-sheep members of the family who skulk off to a Las Vegas chapel because Mom and Dad do not approve."  Read the full NY Times article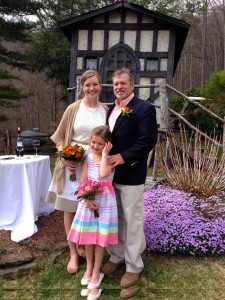 An elopement wedding is an affordable and tasteful alternative to formal weddings that require long-term planning and big budgets. An elopement is designed for intimate, informal gatherings.  This popular option is suitable for couples who want something informal and stress free, but do not want the "Courthouse" environment. It can often be arranged on very short notice.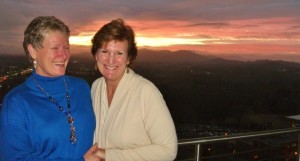 I am available to perform your elopement marriage ceremony upon issuance of your marriage license from any North Carolina County Office, Register of Deeds location. There is no waiting period to be married in this state. Your license is valid immediately upon issuance and will remain valid in any county of NC for a period of 60 days.   It is possible that I will be available to officiate your ceremony on the day that you call. There is no need for you to return to the courthouse, as I will file your marriage license after the ceremony.
All that you will need to marry is your marriage license and an appointment with me.  Although you may not have had years to plan this wedding ceremony, I promise it will be personalized, meaningful and romantic. 
The service lasts approximately 10 to 15 minutes and offers the following:
Opening words, Foundation, Declaration of Consent, Exchange of rings and Vows, Final Blessing, Pronouncement and of course, The Kiss!  You may choose to include these options:  Honoring of Loved Ones, Inclusion of Children. Wine, Sand or Love Letter Box.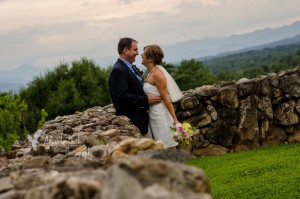 If you are not from this area and choosing a site feels daunting, I will be happy to offer suggestions for romantic and unique locations – both indoors and out. The ceremony may also take place in my home, located 10 miles from downtown Asheville, where you will be surrounded by breathtaking mountain views.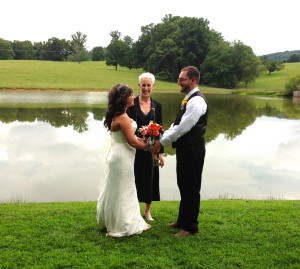 After you've exchanged your vows, you can begin your "Happily Ever After" in beautiful and exciting Asheville.  I'll gladly offer recommendations for a place to eat, a place to stay or a sweet spot to toast your marriage and your future.
For a full list of ceremony options, please see my Weddings page.