Renewal of Vows
Renewal of Vows and Anniversaries 
"Renewing your marriage vows is the ultimate and romantic way to say, "I Do" and "I love you still" in a meaningful, personal and touching ceremony."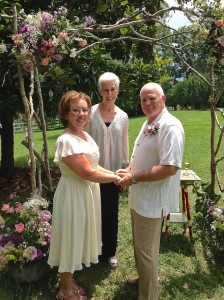 Renewing your marriage vows is a truly joyous occasion. It is a happy time to rededicate your lives and love to one another. Ideally a renewal of vows could be celebrated as an annual event. However, significant anniversaries are especially appropriate times for renewing your commitment and love. There is no set time to plan this celebration. If you have been married for 1, 5, 10, 25 or 50 plus years, and have shared love's challenges together, it is a truly amazing accomplishment and a perfect time to celebrate Love. I have conducted vow renewals for couples married as few as three years and as long as sixty years.
When you renew your vows it is the start of a new beginning. It is a time to identify and set new goals, some of which enhance the originals. It is a time to pause and reflect on where you have been and where you are going. You re-open your hearts to create greater intimacy, intention, intensity and interaction. This assists you in moving forward in life, acknowledging your greatest gifts; your love and your support for each other.
Some call this ceremony a "Renewal of Marriage Vows," a "Re-commitment of Love" or a "Reaffirmation of Vows." Whatever you choose to call it, it is a most meaningful event for you, your children, family and friends.
Make this a family affair.  Include your children and grandchildren. They are affirmations of the joys of your marriage and family life.
Can you imagine a more beautiful scene than children watching their parents joining hands and hearts as they reaffirm their enduring love? This sets a wonderful example for them. Your children and grandchildren can act as witnesses, light the unity candles or be included in other wonderful ways.
There are no rules for a vow renewal ceremony. There is no correct or incorrect way to conduct this ceremony. You may do whatever you wish to do. The ceremony can be as creative as you wish; formal or casual and fun. It may be elaborate with many guests or intimate and private with just the two of you and your officiant (me). It can be held at your place of worship, a banquet facility, in a park, on a mountain, in your home or any other location of choice.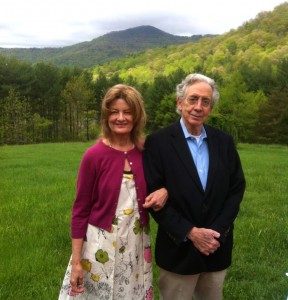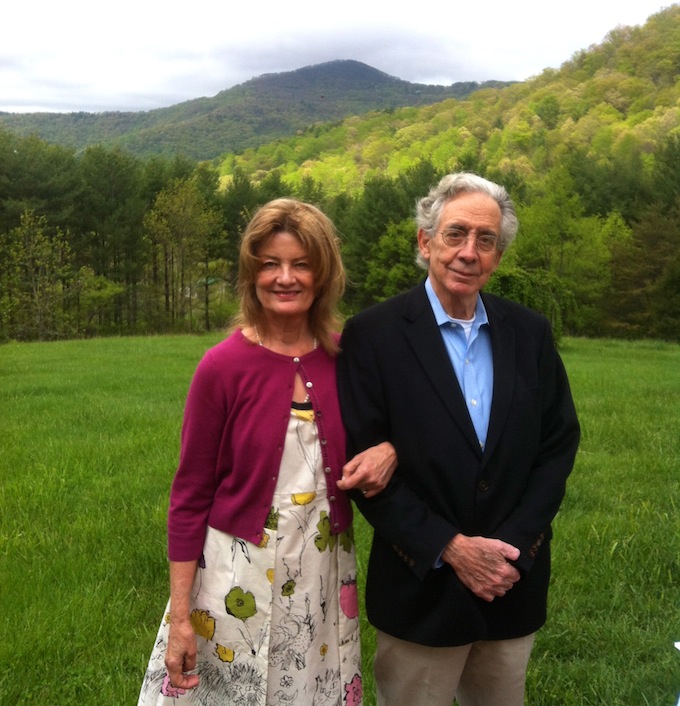 Clergy can perform vow renewals whether or not you wish to have a spiritual or religious ceremony. As you officiant, I can conduct a non-religious or non-denominational ceremony. Whatever your choice, your ceremony will be romantic and non-official in nature. No legal paperwork is needed. I do, however have a beautiful certificate that will be my gift to you.
Some couples choose to take the very same vows as when they first wed. Others choose to amend, select or write new vows.
Of course, all of my ceremonies serve all faiths, traditions and cultures. Love, relationship, marriage and family are emphasized.
I will create a ceremony for you that will represent and honor the years you have spent together. Care will be taken to include all the people and events that have been meaningful in your lives.
"This could be the beautiful wedding ceremony that you always dreamed of – the ceremony that you wished you could have had years ago when you first married."