About Me
Susan Marlan Interfaith Officiant
I was ordained from The New Seminary and legally registered with New York state in 1989 to officiate marriage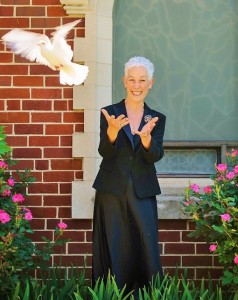 ceremonies throughout the United States. I have officiated thousands of religious and non-religious ceremonies for couples of all faiths and lifestyles from all over the world.  That's more than 27 years of doing what I love to do!
Whether your joyous union is a small, casual event or a large, formal affair, my experience and creativity will bring your dreams to life. There is no single formula or one best way to honor your big day, therefore, I will fashion and conduct the ceremony that will celebrate your Love and relationship; creating cherished memories for all in attendance.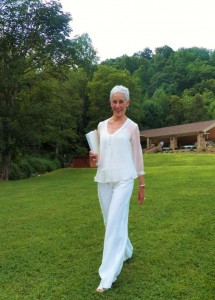 Many of us come from a mix of heritages and cultural backgrounds with varying amounts of secular, spiritual or religious beliefs. Together we will create an authentic ceremony blending your backgrounds with a common belief and deep elements of love and romance. It will be filled with personal touches that best reflect who you truly are.  All customs, values and lifestyles are respected. 
The finest compliments I receive are referrals from my couples and their families. Within one family, I officiated ceremonies for three sisters, their many cousins, then returned a few years later for their baby blessings and anniversaries.
 "I absolutely love what I do and I know that love shines through in the ceremonies I perform."
Couples referred to me are in the hands of a poised, experienced professional who truly cares about their happiness and satisfaction. With fresh insight, imagination and confidence, I will create the ceremony that is perfect you.
"Each ceremony is written from the heart, delivered with eloquence and sincerity"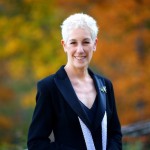 I have many ideas, both unique and traditional to help with every aspect of the creation, preparation and unfoldment of your wedding. I have worked with many great vendors and can recommend the best.